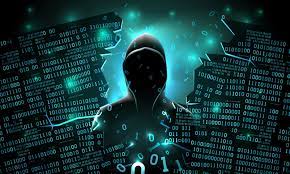 PIP ! Our Personal Information Protection program will help you feel safer. Learn more and enroll now!
For just $108 per person per year our PIP provides a comprehensive suite of services and monitoring tools to help keep your Identity and Personal Information safe. In addition to the proactive monitoring tools, you'll get unlimited access to our Fraud Resolution advocates.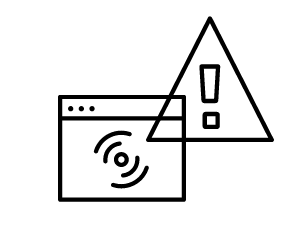 Triple Bureau Credit Report and Credit Monitoring 
By using a credit report and monitoring service, you can be more aware of your credit health and will receive alerts when changes are reported due to fraudulent activity. While credit reporting cannot protect you from all types of identity theft, being familiar with the latest activity on your credit report is the first step to being empowered and mitigating risk. Credit monitoring provides you with alerts for changes in a credit report such as loan data, inquiries, new accounts, judgments, liens, and more.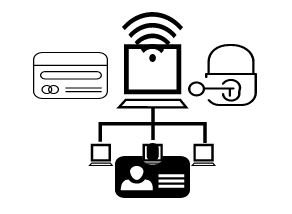 Comprehensive PII Monitoring
This service proactively detects stolen personally identifiable information and compromised confidential data. At any point in time, technology is monitoring thousands of websites and millions of data points using a variety of data gathering techniques such as chat room monitoring, spidering/crawling/scraping capabilities and forum extraction, to make sure compromised credentials are spotted before they are stolen. We will alert you if it finds your PII being bought or sold online. By default, we monitor a potent collection of PII including:
Social Security Numbers
Email addresses
Bank account and routing numbers
Credit & debit card numbers
Medical identification numbers
Phone Numbers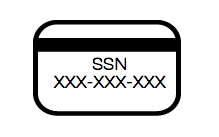 Social Security Number Trace
Social Security Trace service monitors and notifies when names, aliases and addresses become associated with a SSN. Helps you detect identity theft sooner and enables you to have greater intelligence regarding how your SSN is being used. Greatly reduces the time, money and emotional stress associated with a stolen SSN.
Court Records
Our court records service tracks municipal court systems and alerts you if a criminal act is committed under your name. It also collects current data at the state and county level. Helps you detect if your PII has been used by identity thieves with law enforcement to avoid embarrassing and damaging legal incidents Receive monthly monitoring and alerts when the changes to your report are discovered, based on first name, last name, address, date of birth or offense.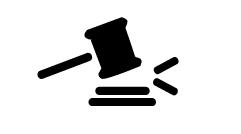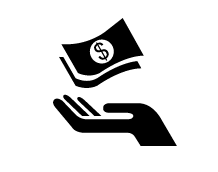 Payday Loans
For a complete, comprehensive monitoring system, non-credit loans must be monitored in addition to credit activity. Non-credit loans include both payday and quick-cash loans that do not require a Social Security number or credit inquiry to complete. Our non-credit/payday loan-monitoring product tracks fraudulent non-credit/payday loans to ensure your all-inclusive identity theft protection.
Change of Address Monitoring
Our Change of Address service monitors and reports if an individual's mail has been redirected though the USPS. Helps you know immediately if someone tries to steal your identity by redirecting your mail to a new address.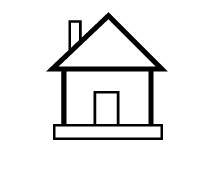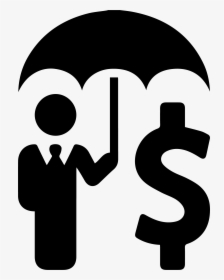 Identity Theft Insurance
Our Identity Theft Insurance – with zero deductible – reimburses you for:
out-of-pocket expenses up to $1M
the retention of lawyers, investigators and case managers on your behalf
Insures you with a policy to protect financial losses in the event of identity theft Reimburses you for expenses related to identity theft restoration, including replacement of documents, traveling expenses, loss of income, child/elderly care, fraudulent withdrawals from a bank account, and legal costs. For more details on benefits and coverage please click on the button.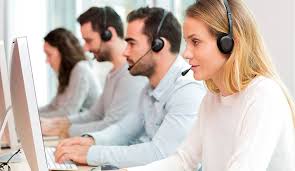 ID Resolution's Identity Restoration Service
You have full access to ID Resolution's existing Identity Fraud resolution service as detailed in the PIP™ Program.
The Fraud Specialist works with all creditors, agencies, law enforcement, professional associations, credit reporting agencies and collection companies. The Fraud Specialist also works with the victim when necessary, to place fraud alerts, credit freezes and suppressions with the three credit bureaus.
Just Call Us at 877 308 9169

Enroll in PIP
Just click on the button, it's that simple! You'll be taken to the enrollment page where you can start the process to keeping your identity safer and your information more secure.
Enrollment period is for a one year term and automatically renews upon the anniversary of enrollment unless you notify us seven days before renewal that you wish to cancel your subscription. There is no rebate for cancellation during the subscription period. Full PIP™ T&C's are at the bottom of the page