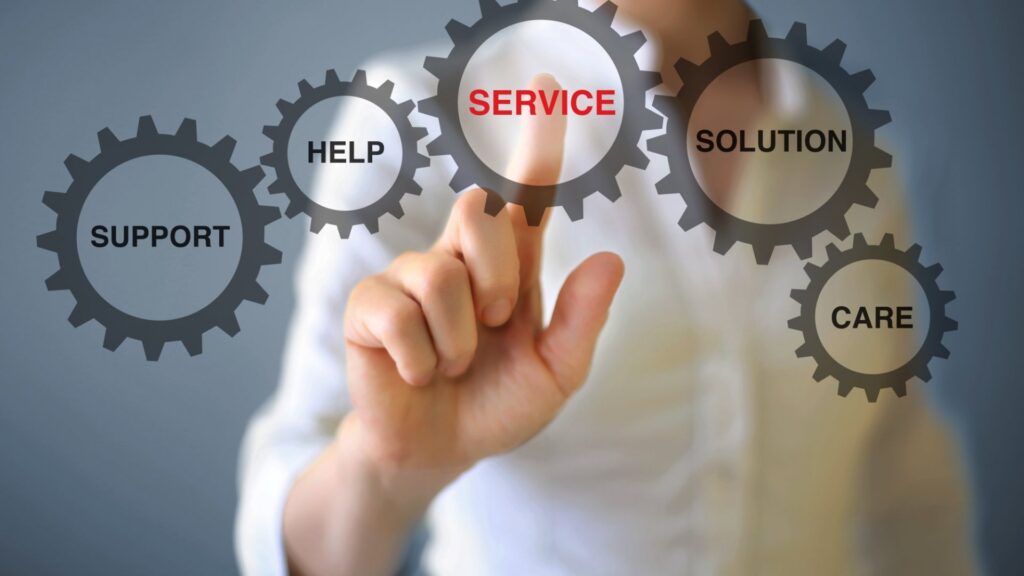 ID RESOLUTION…Who Are We?
ID RESOLUTION is an innovative, client focused company that provides a full suite of identity management solutions. Formed by people at the forefront of the industry, we are committed to combating and resolving the fallout from identity theft.
When we started our company, we saw a niche for a truly "service" oriented approach to dealing with Identity Theft victims. Yes, technology is important but bells and whistles will never supersede an empathetic human being interacting with a victim. It's a scary time and being guided through the process, having questions answered and having a real relationship with your fraud advocate is what we're all about.
We've been in this business for over 10 years, developing our services to meet the changing needs of our clients and the constant morphing of Identity Theft techniques.
Company leaders come from the identity theft resolution, financial services, and fraud investigation industries.
All of our Fraud Advocates work directly for us and are based in the USA, we don't outsource this extremely sensitive work. Similarly and where appropriate, all have the necessary industry accreditations including membership in the Association of Certified Fraud Examiners.
Our superior management information and reporting, customer satisfaction testimonials and seamless transitioning to incorporate new products will help you gain more sales, new opportunities and increased customer loyalty.
At the end of the day, our name says it all. ID RESOLUTION, It's what we do